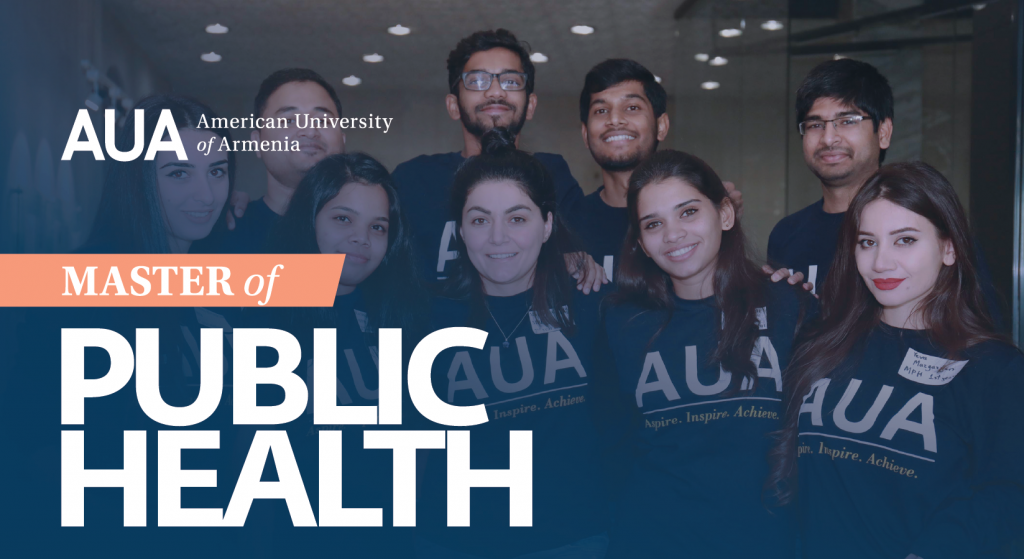 Academic Mission and Programs
Our Mission in the Gerald and Patricia Turpanjian College of Health Sciences (CHS) is to have a significant impact on improving the health of the people of Armenia and the region through interdisciplinary training and development of health professionals and others to be leaders in public health, health services research and evaluation, and health care delivery and management.  It offers an integrated approach to develop expertise in managing health programs, assessing the health needs of the people, and translating that knowledge into improving health by designing, implementing, and evaluating programs to meet those needs. The CHS Master of Public Health (MPH) Program engages experienced health professionals and others in transformational education and training in population-based approaches to health and health services research, delivery, and evaluation. Our graduates are then prepared to lead in improving health and health services in Armenia, the Caucasus, Europe, and the World. Our Vision is to advance health and produce leaders for Armenia and the region who can transform existing health systems for a modern society.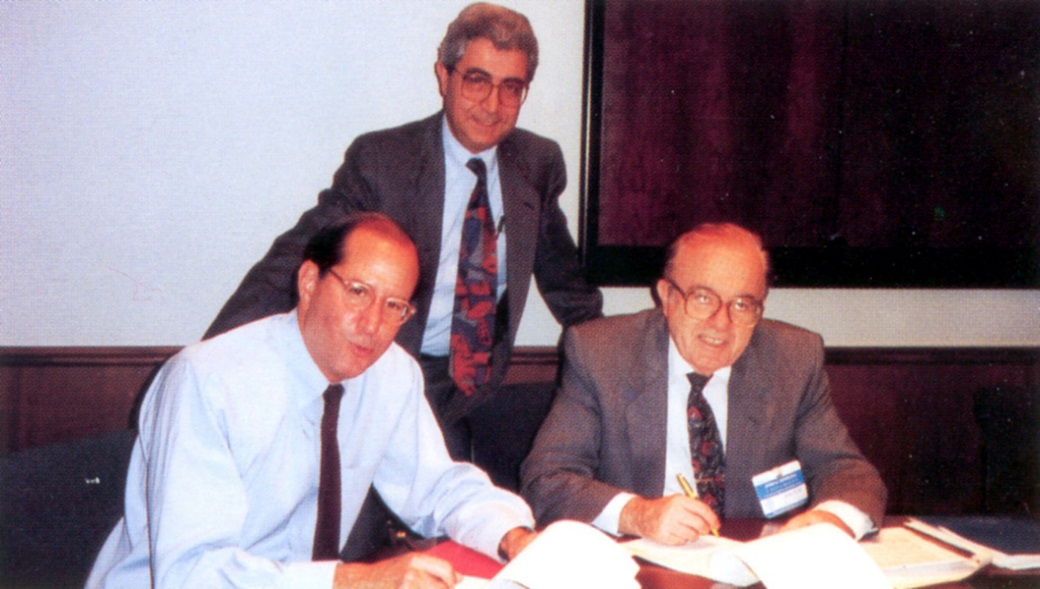 Affiliation and History
The American University of Armenia (AUA) Gerald and Patricia Turpanjian College of Health Sciences (AUA CHS) has renewed its Memorandum of Understanding (MOU) with the Johns Hopkins University Bloomberg School of Public Health (JHSPH) (Baltimore, Maryland, USA) for another five years. The MOU facilitates the collaboration between JHSPH and AUA SPH to sustain, develop, and advance the Master of Public Health (MPH) program and AUA's Center for Health Services Research and Development (CHSR), to facilitate collaborative work in research, education, and training, and to facilitate JHSPH faculty to teach at AUA's MPH Program.
CHS Advisory Board Members
HAROUTUNE K. ARMENIAN, DrPH, MD
President Emeritus, American University of Armenia
Professor-in-Residence of Epidemiology, UCLA School of Public Health, University of California at Los Angeles
Professor Emeritus, Johns Hopkins University
ROBERT BAGRAMIAN, PhD, DDS
Professor, University of Michigan
KIM HEKIMIAN, PhD
Assistant Professor, Institute of Human Nutrition, Columbia University
SARAH KAGAN, PhD, RN
Lucy Walker Honorary Term Professor of Gerontological Nursing, University of Pennsylvania
ARA TEKIAN, PhD, M.H.P.E.
Professor and Associate Dean for International Affairs, College of Medicine, University of Illinois at Chicago
MICHAEL E., THOMPSON, DrPH, MS
Associate Professor and Coordinator of Graduate Public Health Programs, University of North Carolina at Charlotte